1.
I remember George Fernandes as a great union leader. He would bring industries or cities to a halt ...
more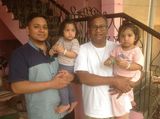 2.
They want to avoid formation of proposed new state of Telengana, somehow....
more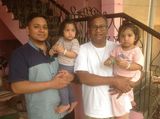 3.
4.
Yes, for the AAP, it is wise not to support or take support of either the Congress or the BJP in Del...
more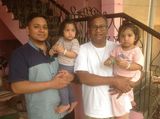 5.
They could not control the popularity of the AAP in Delhi. Became helpless against the surge of AA...
more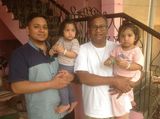 6.
Some risk is always there. Advice from reliable and qualified person can be taken as good....
more