1.
This is very tricky situation. We do not know whether she has taken citizenship of Pakistan the way...
more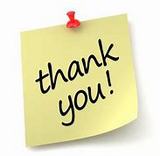 2.
Benefits Irrigation Flood prevention Generation of electricity Navigation...
more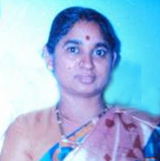 3.
Bhelpuri (Mumbai), Bhela, Churu Muri (Bangalore), Jhaal Muri (Kolkata), Jhla Mudhi (Orissa)...
more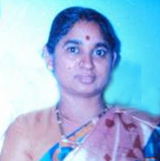 4.
I am not here as time-pass.. I use this platform on serious issues....
more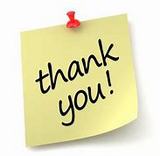 5.
Begum Akhtar; Tarannum Naz; Penaz Masani; Sunali Rathod; Suman Kalyanpur; Chitra Singh; Malika Pukh...
more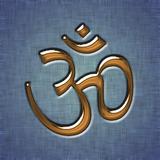 6.