1.
2.
Internet has restricted movement of the people. Many people (including me) sit for hours before the...
more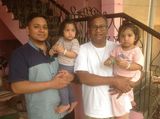 3.
Yes, his legacy will inspire people for many years to come. I appreciate his appeal to forgive thos...
more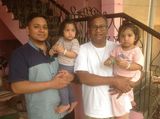 4.
This is true but not easy. Some enemies are hard core - wont become friends as they are jealous....
more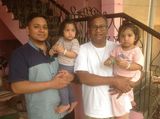 5.
Rice with fish curry, fried fish and sabji (papad, pickle additional)....
more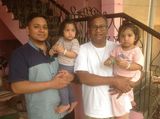 6.