1.
Rizq (Provision)is predestined by Allah with its means just like death is preordained and tied to it...
more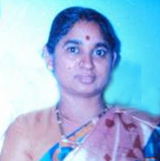 2.
Allah, the almighty always comes to our rescue, spraying on us His blessing and directing us back to...
more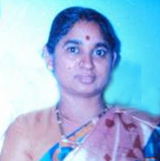 3.
There exists a debate both within and outside Islam on the link between faith and reason in religion...
more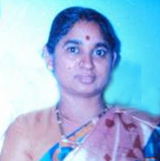 4.
Think of what you can do for others instead of expecting others to do in your favour. While doing ...
more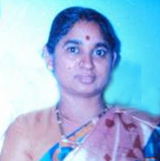 5.
Let there be lot of fun but we should be serious, serious in the sense that we do not try to mock at...
more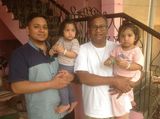 6.
Human nature is such that our desires never cease. Those who are poor want to be rich, those who a...
more