1.
Not only Russia but people in Egypt, Ethiopia, Eriteria, Serbia, the Republic of Macedonia and some...
more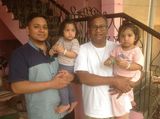 2.
Either the AAP should take support of other party to form the govt based on some common programme or...
more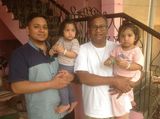 3.
4.
5.
6.
One tenth can be given for charity. If this can be classified as charity, fine....
more